MANAGING
COMMITTEE

At Shan, we believe that the best work is born from a shared sense of vision, innovation, commitment & communication. Our executive leadership comprises of industry experts who impart these values within the organization to drive & deliver the best possible results.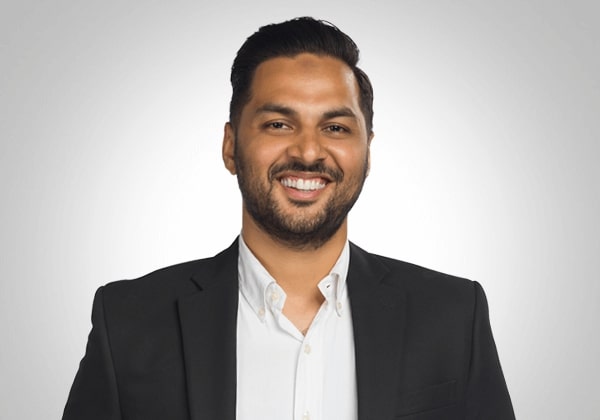 Jahanzaib Riaz Lilla
Chief financial officer
Jahanzaib is a result-oriented finance professional having over more than 15 years of experience he has gradually progressed through various roles of audit and assurance, risk management, financial reporting, business planning, and partnering in organizations like PricewaterhouseCoopers, K-electric, Emirates Airlines, and Shan Foods (Pvt.) Ltd. He has led multiple strategic projects across his tenure where he has been able to add sustainable value to the business.

Jahanzaib is a qualified chartered accountant from the Institute of Chartered Accountants of Pakistan and holds a master's degree in business administration from the Institute of Business Administration.
Humayun Shaikh
Director Marketing
Humayun brings along a proven track record of more than 18 years in marketing. His last position was marketing head - Mondelez & Continental Biscuits. He was responsible for generating consumer demand for 18 brands ranging from tea biscuits for adults to fun-filled cream biscuits for children.

Earlier, he worked with Unilever for 17 years where he grew from assistant brand manager fabric care to director – ice cream business. He led the entire end-to-end process for the ice cream business unit and was responsible for developing the strategic plan, portfolio innovation, and demand generation. Humayun also has the exposure of working at Unilever Singapore as a regional brand manager (sea) – household care, where he customized global marketing mixes, transformed the living hygiene portfolio, and developed a 5-year strategy for the floor category.
Fatima Zehra
General Manager HR & Administration
Fatima brings with her over 15 years of experience working with different renowned companies locally and internationally such as Engro Corporation Limited, Engro Digital, and Engro Polymer & Chemicals. She was previously associated with Maersk Singapore as a Regional Business Partner – APAC where she was responsible for aligning people and business strategy impacting countries across the Asia Pacific Region. In her previous roles, she has served as a strategic business partner by bridging business strategy and people commitments to create value. Her expertise and a proven track record of success in the domains of Compensation and benefits, Organizational Development, and Talent Management will be valuable in meeting our organizational goals.
Muhammad Asim
Director Operations
He was previously associated with British American Tobacco (BAT) as a Business Unit Leader and head of Manufacturing. With over 20 years of experience, Asim has worked in different countries such as Pakistan, Papua New Guinea, and the United Kingdom.

He brings with him expertise related to Operational Excellence, Process Improvement, Project Management, Service Optimization, ERP and Integrated Work Systems, etc. along with a proven track record of success in Manufacturing, Quality Assurance, and Supply Chain.

His key achievements include the lowest operating cost globally, cultural & process transformation, improving operating reliability & equipment effectiveness, lean manufacturing, developing & deploying operating standards, reducing working capital, etc. He holds a Mechanical Engineering degree from the University of Engineering & Technology, Lahore, Pakistan. He also holds a Six Sigma Green Belt from the Singapore Quality Institute in addition to certifications in the Manufacturing Essentials Program from Cranfield University, UK, and Demand-driven Value Network (DDVN) from Gartner, UK.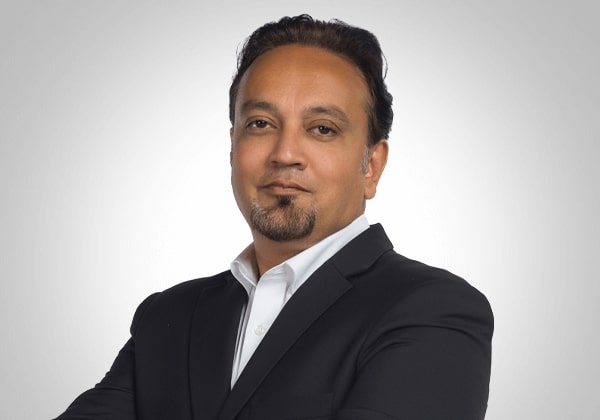 Shaphan Samuel
Head of Sales
With over 20 years of experience, Shaphan has worked with different renowned companies such as Unilever Pakistan Limited and Nestle Pakistan Limited. He brings with him expertise and knowledge along with a proven track record of success in Traditional Trade, Channel Development, Retailer Engagement, Revamping Distribution Structure, Capability Development, Route to Market, and Shopper Marketing which will be valuable in meeting the organizational goals and objectives.

Shaphan holds a Master's degree from Philippines Christian University.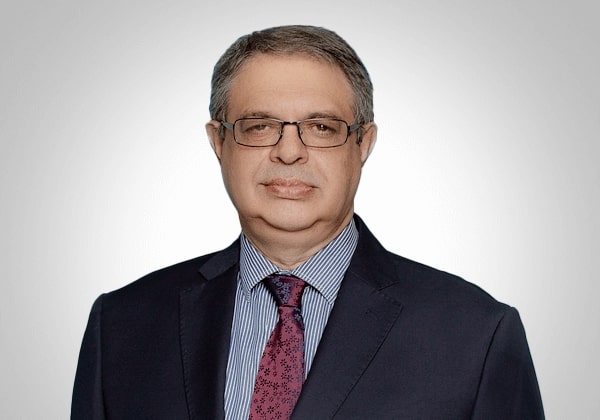 Naveed Khan
Director international business
Naveed A. Khan graduated with a Master's Degree in hospitality and Economics from Florida International University.

Before joining Shan Foods in 2016, as a head of the International Business Unit, Naveed worked across the globe, heading diversified operations as a General Manager for prestigious names like Coca-Cola International, Al Rabie Saudi Foods Company, Aujan Coca-Cola Beverages Company, and Artal Gran-Asia. Naveed's current role at Shan fits exactly into his passion for traveling and exploring diversified cultures. He believes that "When your purpose and passion come together to work as one, nothing can stop you."
Mushkbar Zehra
Director Quality Assurance, HSE & Compliance
She is an experienced Quality Management Professional having over 21 years of specialized experience in QA Management functions, QMS / HSE / Food Safety implementation, and technical project management across various facets of production and support processes. To complement her technical experience, she has a diverse background serving established Multinational & local Organizations like Coca-Cola, English Biscuits Manufacturers, Merit Packaging & Philip Morris International.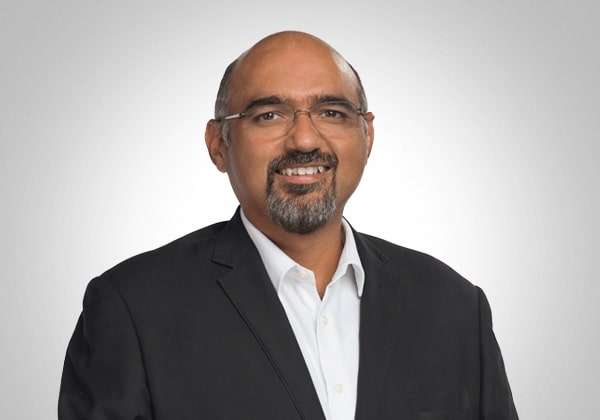 Muhammad Bilal Khan
Chief Information Officer – (CIO)
He was previously associated with K-Electric as General Manager of IT. Bilal has an experience of over two decades, of having worked in different renowned companies such as Engro Foods, Continental Biscuits & Emirates. Bilal holds a Master's degree in Management Information Systems from the Institute of Business Management. He brings with him expertise and knowledge along with a proven track record of success in Digital and cloud Transformation, Infrastructure Planning, Service Delivery Management, IT Strategies, and governance which will be invaluable in meeting the organizational goals and objectives.