Sustainability

SHAN SHARES – CORPORATE IDENTITY
Ever since Shan's inception, we have upheld a purpose-driven nature – aware of the positive social impact we have on the communities we serve.
Shan Foods has partnered with the United Nations Association of Pakistan to support the Sustainable Development Goals.
This is where Shan Shares, a separate corporate identity of Shan Foods, comes into action to bolster its part in response to the universal call of action for a just and peaceful world.
From protecting the future of our planet to protecting the future of the people who live on it, the ideology Shan Shares stands by is that of a global sustainability that expands from conserving the environment to supporting economic growth and improving social quality.
At Shan Shares, we aspire to be leaders, innovators, and contributors to creating a healthy environment and an inclusive society so that together we can rally the nation, be meaningful and consistent for a world that cares and shares.
OUR CONTRIBUTION
Zero Hunger
Hunger is the leading cause of death in the world. Various populations are suffering from famines and droughts. In Pakistan alone, nearly half of the population is food insecure. A number of children suffer from malnutrition while half of all child deaths in the country are due to poor nutrition.
Shan Foods, through various donations and partnerships with different organizations, helped feed over 624,000 people (2023).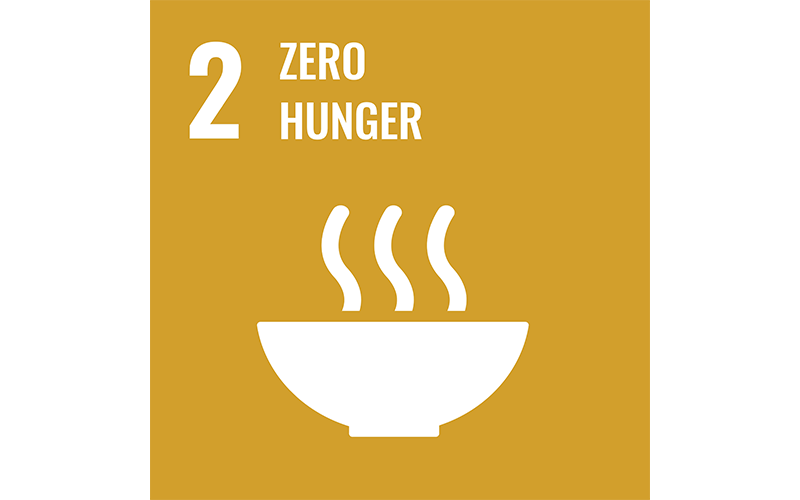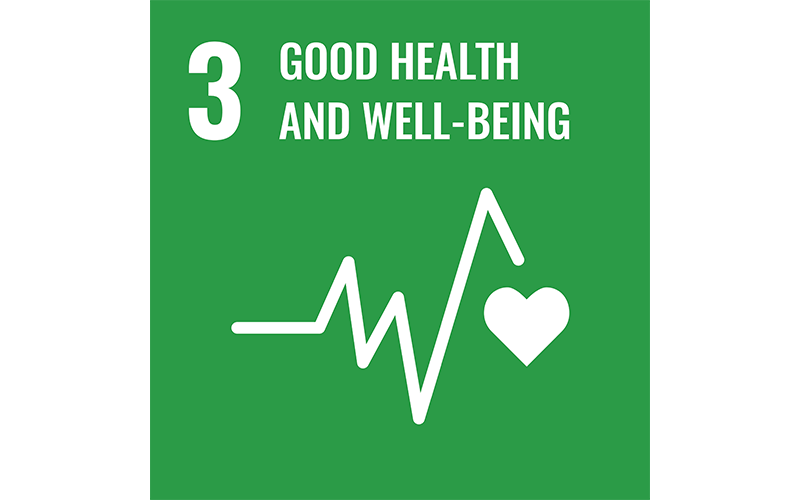 Good Health and Well Being
Health and wellbeing are the basic rights of every human being. However, healthcare in Pakistan, in particular, is not accessible for everyone. There is also not a lot of awareness regarding many diseases among the people. Awareness and accessibility are two key areas to ensure that every citizen gets proper healthcare.
In this regard, Shan Foods partnered with Indus Hospital to host an awareness session about breast cancer. According to a research estimate, one in every ten Pakistani women is susceptible to developing breast cancer. Seeing this ratio, we took a step to educate our employees and labor staff about early detection, prevention and treatment of breast cancer. Moreover, All of our 2000+ employees across Pakistan are vaccinated and protected against COVID 19.
Quality Education
Inclusive and quality education is a fundamental right of everyone. It is only through education that we can unlock countless opportunities and contribute to a progressively healthy society. Unfortunately many children never get a chance to attend school due to various socio-economic hurdles while those who do, do not receive the quality education that they deserve. With substantially low literacy rate and low levels of accessibility and diversity, basic education has become a privilege that only a few can afford.
Shan Foods understands that educated and skilled youth are the driving force of a country, and thus, recognizes the contribution of our staff for the success we have achieved together.
Championing the cause of ensuring quality education for all, the company provides vocational training to the daughters of its labor staff, helping them build skills and boost their employability. Moreover, we also covers 50 percent of all educational expenses for the children of our laborers, giving them an equal chance at success in life.
We aims to contribute towards a learned and prosperous Pakistan.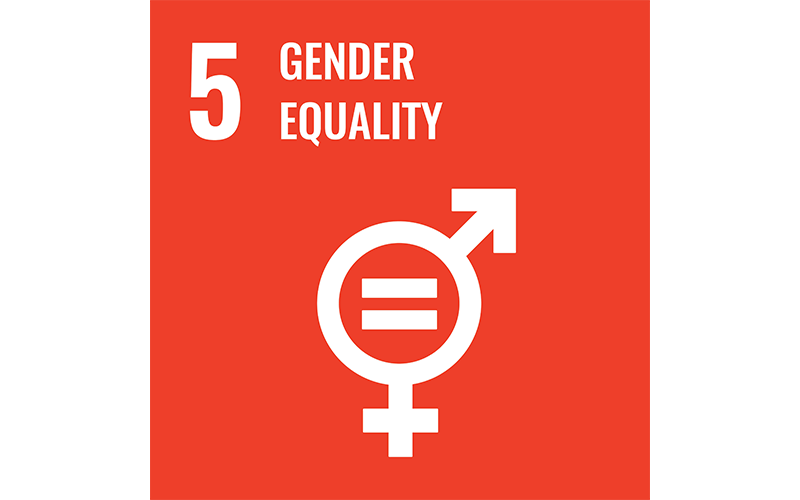 Gender Equality
Women are continuously challenging and liberating themselves from the unnecessary stereotypes that the society has set for them. They refuse to let the stigmas around their freedom, hinder them from growing and creating wonders.
For years, women have proved that they can lead, protect and bring change despite all odds. Now it's the world that needs to prove that it stands with women and supports them as they soar to new heights and take the future generation further.
Shan Foods lauds all women around the world for staying steadfast, breaking free from the stereotypical binds, challenging themselves and the world, taking charge and paving the way for a better future for all of us.
Clean water and sanitizations
In Pakistan, over 65% of the total population do not have access to clean drinking water which results in the outbreak of several preventable diseases and deaths. Improper sanitation negatively impacts the health and wellbeing of people. To counter this, it is essential to spread awareness about safe practices that ensure better health and hygiene.
There is acute water shortage in many rural areas of Sindh. The areas where water is available, most of it is not safe enough for drinking and everyday use. Responding to this crisis, Shan Foods has installed 20 water pumps across Interior Sindh where there was immense water scarcity.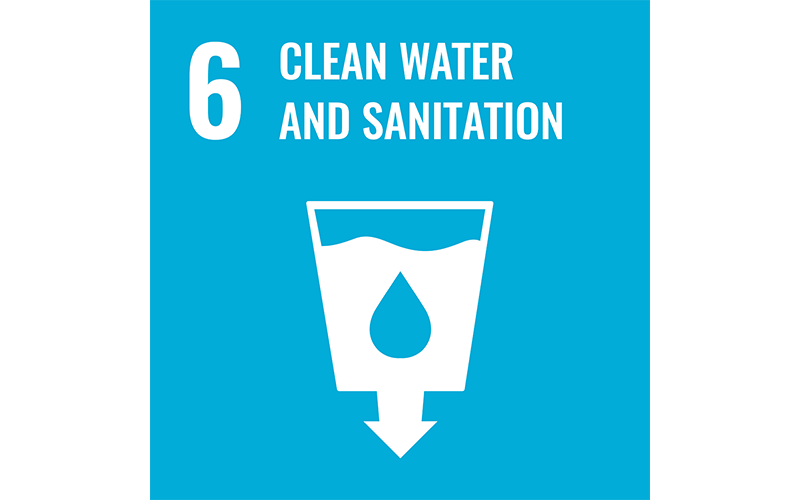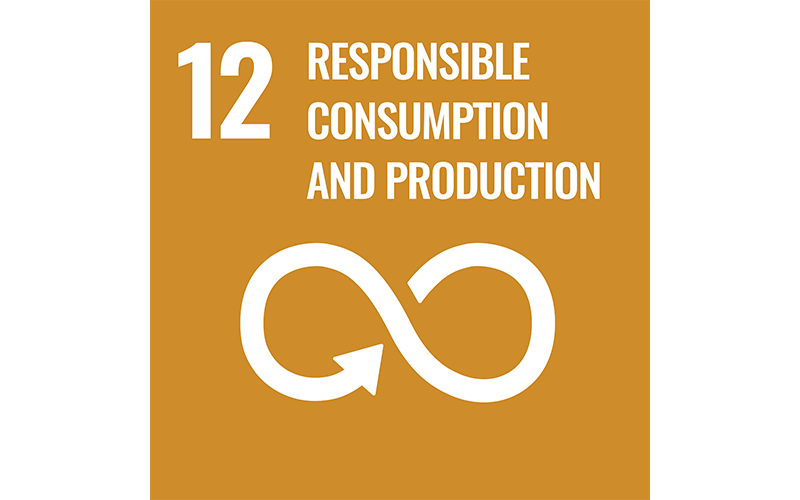 Responsible Consumption and Production
Economic and social activities, over the last century, have caused considerable damage to our environment. Big corporations often value their profit and money more while completely disregarding the negative impact their irresponsible practices may have on this planet and its survival. However, fortunately, a few companies have realized that sustainable economic practices can in fact generate a more powerful impact on their business growth along with saving the planet and preserving the natural resources. Although we still have a long way to go in terms of creating awareness and taking action, even minimal changes can give way to a chain reaction of responsible and ecofriendly practices.
Shan Foods acknowledges the importance of environment and efficient growth and aims to minimize its carbon footprint and play its part for a sustainable future
Life on Land
Flourishing ecosystems and biodiversity are key factors for the life on land.
Over the years, ecosystems have been damaged, forests have been destroyed, lands have been made barren, and life has become nothing short of a suffering for majority of the biosphere. Now is the time that human beings realize the loss and start making up for it.
Shan Foods, in partnership with Daraz and United Nations Association Pakistan (UNAP), launched a plantation campaign, "Green Clean Pakistan", under which a total of 15,000 trees (2022) have been planted. We realize that promoting sustainable practices and saving our ecosystems is not just a cause but a key to survival for our people and for our planet.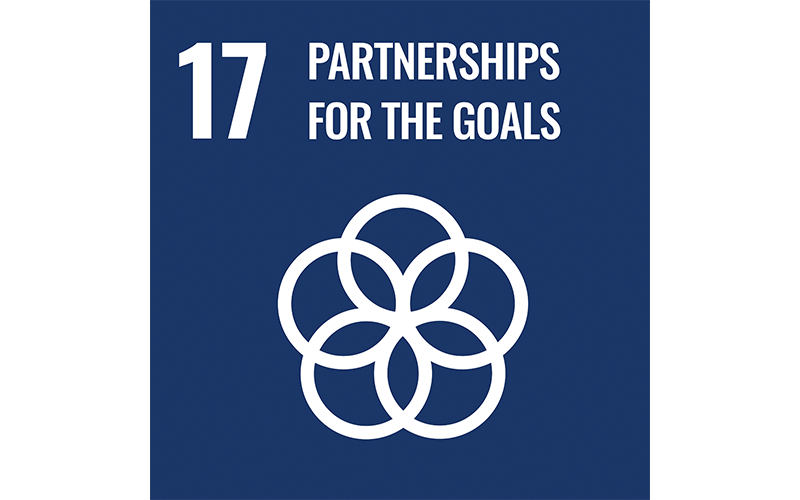 Partnerships For The Goals
For the global implementation of the sustainable development goals, it is foremost necessary to ensure strong cooperation and partnership at both international and national levels.
People, from around the globe, are now coming together to raise awareness, share ideas, generate accessibility, and be supportive in building a better world.
Shan Foods believes, in order to grow together, we need to work together. For this, the company diligently makes donations, promotes education and ensures health through partnership with various domestic and global organizations to achieve sustainable development for all.
Shan Foods has been awarded the 11th Annual Corporate Social Responsibility award for its partnerships with various organizations to achieve sustainable development goals
SHAN'S SDG CAMPAIGNS
SHAN PODCASTS
Episode 1: International Women's Day - Can you solve this riddle? (Mindspace)
As Shan Foods launches its first podcast on Women's Day 2021, let's all come together and celebrate womanhood. Before you listen the podcast, please click on the link: https://lnkd.in/gRTz8dg to be part of an interesting riddle.
Featuring Roohi Usman (Talent Acquisition Manager) and Maria Rashdi (Head of Corporate Communications & PR).
Episode 2: This World Mental Health Day, let's talk about how mental health is perceived in the society and also, the stigma attached to it.
Let's all come together to understand the importance of mental health and promote well-being.
Featuring Roohi Usman (Talent Acquisition Manager) and Maria Rashdi (Head of Corporate Communications & PR).
Episode 3: Work & Motherhood
Our latest podcast focuses on Work & Motherhood
Featuring Roohi Usman (Talent Acquisition Manager) and Maria Rashdi (Head of Corporate Communications & PR).
Episode 4: Women in Leadership
Shan brings you an exciting podcast on Women in Leadership.
Featuring Roohi Usman (Talent Acquisition Manager), Maria Rashdi (Head of Corporate communications & PR) and Sammer Sultan (Co-Chairperson)
SHAN FOODS PARTNERS
The Citizens Foundation
Saylani
UNAP
Akhuwat
Baitussalam
Dar ul Sukoon
KDSP
Muslim Hands
The Orange Tree
Youth Impact
Indus Hospital
Shamil
Pink Pakistan
LRBT
Ismail Foundation
Childlife Foundation