MANAGING
COMMITTEE

At Shan, we believe that the best work is born from a shared sense of vision, innovation, commitment & communication. Our executive leadership comprises of industry experts who impart these values within the organization to drive & deliver the best possible results.


Jahanzaib Riaz Lilla
Chief Finance Officer
Joined Shan Foods as CFO in August 2016.
Jahanzaib is a result-oriented Finance Professional having over more than 15 years of experience where he has gradually progressed through various roles of Audit and Assurance, Risk Management, Financial Reporting, Business Planning and Partnering in Organizations like Pricewaterhousecoopers, K-Electric, Emirates Airlines and Shan Foods (Pvt.) Ltd. He has led multiple strategic projects across his tenure where he has been able to add sustainable value to the business.
Jahanzaib is a qualified Chartered Accountant from the Institute of Chartered Accountants of Pakistan and holds a Master's degree in Business Administration from the Institute of Business Administration.
Humayun Shaikh
Director Marketing
Joined Shan Foods in January 2021.
Humayun brings along a proven track record of more than 18 years in Marketing. His last position was Marketing Head - Mondelez & Continental Biscuits. He was responsible to generate consumer demand for 18 brands ranging from tea biscuits for adults to fun filled cream biscuits for children.
Earlier, he worked with Unilever for 17 years where he grew from Assistant Brand Manager Fabric Care to Director – Ice Cream Business. He led the entire end to end process for Ice Cream Business Unit and was responsible for developing the strategic plan, portfolio innovation and demand generation. Humayun also has the exposure of working at Unilever Singapore as Regional Brand Manager (SEA) – Household Care, where he customized global marketing mixes, transformed Living Hygiene portfolio and developed a 5-year strategy for Floor category.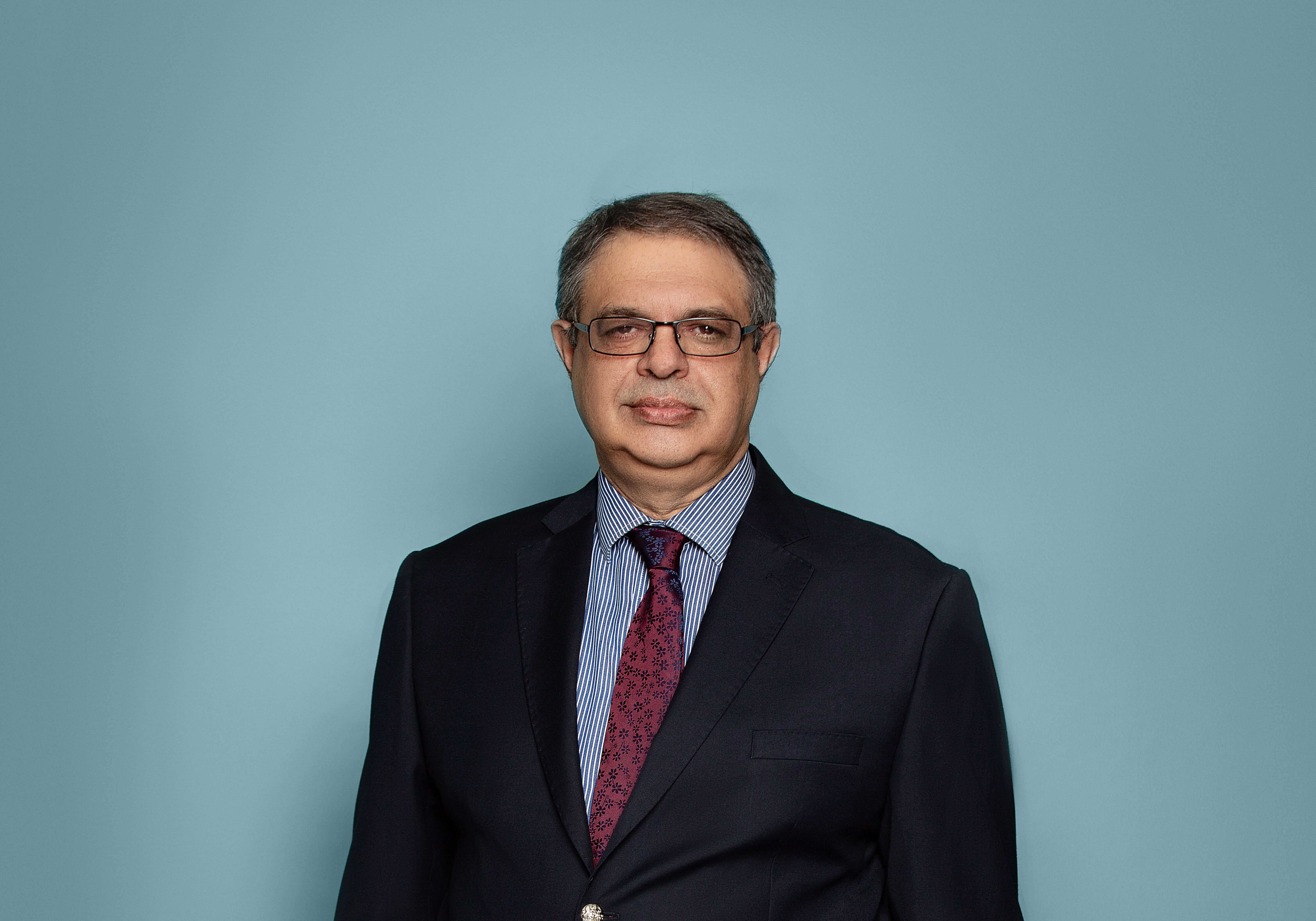 Naveed Khan
Head of International Business
Joined Shan Foods as Head of International Business in 2016.
Naveed A Khan graduated with Master's Degree in hospitality and Economics from Florida International University.
Before joining Shan Foods in 2016, as a head of International business Unit, Naveed has worked across globe, heading diversified operations as a General Manager for prestigious names like Coca Cola International, Al Rabie Saudi Foods Company, Aujan Coca Cola beverages Company and Artal Gran-Asia. Naveed's current role at Shan fits exactly into his passion of travelling and exploring diversified cultures. He believes that " When your purpose and passion comes together to work as one, nothing can stop you".
Saadi Masood
GM Supply Chain
Joined Shan Foods as GM Supply Chain in June 2018.
Saadi is a performance driven Supply Chain professional with 20+ years of international experience in companies like Reckitt Benckiser, Maersk Line and British Petroleum. His last assignment was in UAE with GSK's Consumer Healthcare Business, where he effectively managed the Supply Planning Function of the MENA region. He has transformed the supply chain of several big brands such as Panadol, Sensodyne, Horlicks, Augmentin, Strepsils, Dettol & Mcleans Toothpastes, among others.
He is a certified Green Belt in Lean and Six Sigma, Implementation of ERPs (BPCS, Manugistics and JDE), IRCA Lead Auditor.
Saadi has a Master's in Business Administration Finance from IBA.
Ms. Fatima Zehra
General Manager HR & Administration
Joined Shan Foods in 2022.
Fatima brings with her over 15 years of experience working with different renowned companies locally and internationally such as Engro Corporation Limited, Engro Digital and Engro Polymer & Chemicals. She was previously associated with Maersk Singapore as Regional Business Partner – APAC where she was responsible to align people and business strategy impacting countries across Asia Pacific Region. In her previous roles, she has served as a strategic business partner by bridging business strategy and people commitments to create value. Her expertise and a proven track record of success in the domains of Compensation & Benefits, Organizational Development and Talent Management will be valuable in meeting our organizational goals.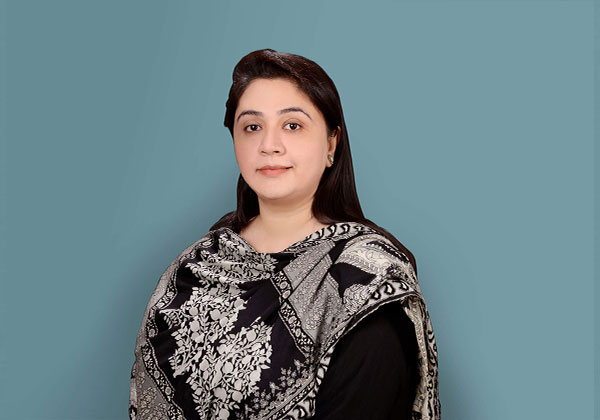 Mushkbar Zehra
GM Quality Operations and HSE
Joined Shan Foods as GM Quality Operations in November 2017.
Mushkbar is a Quality Management Professional with over 20 years of specific experience of QA Management functions, QMS/EHS/Food Safety implementation and Technical Project management in various facets of production and support processes. She has previously worked with Coca-Cola Pakistan as the National QA Head. She's also worked with other FMCGs including English Biscuits Manufacturers & Phillip Morris International.
At Shan Foods, Mushkbar is leading the Quality Operations for Production Facilities, Warehouses/Distributions and Regulatory compliances for Shan's Local & Export business across the globe. Her core expertise lies in System Certifications and Food Safety & Quality standards compliance. She has a vast experience in Supplier development & Food Safety Audits.
Mushkbar is an IRCA certified Lead Auditor for QMS ISO 9001 & EMS ISO 14001. She holds a Master's degree in Science from Karachi University.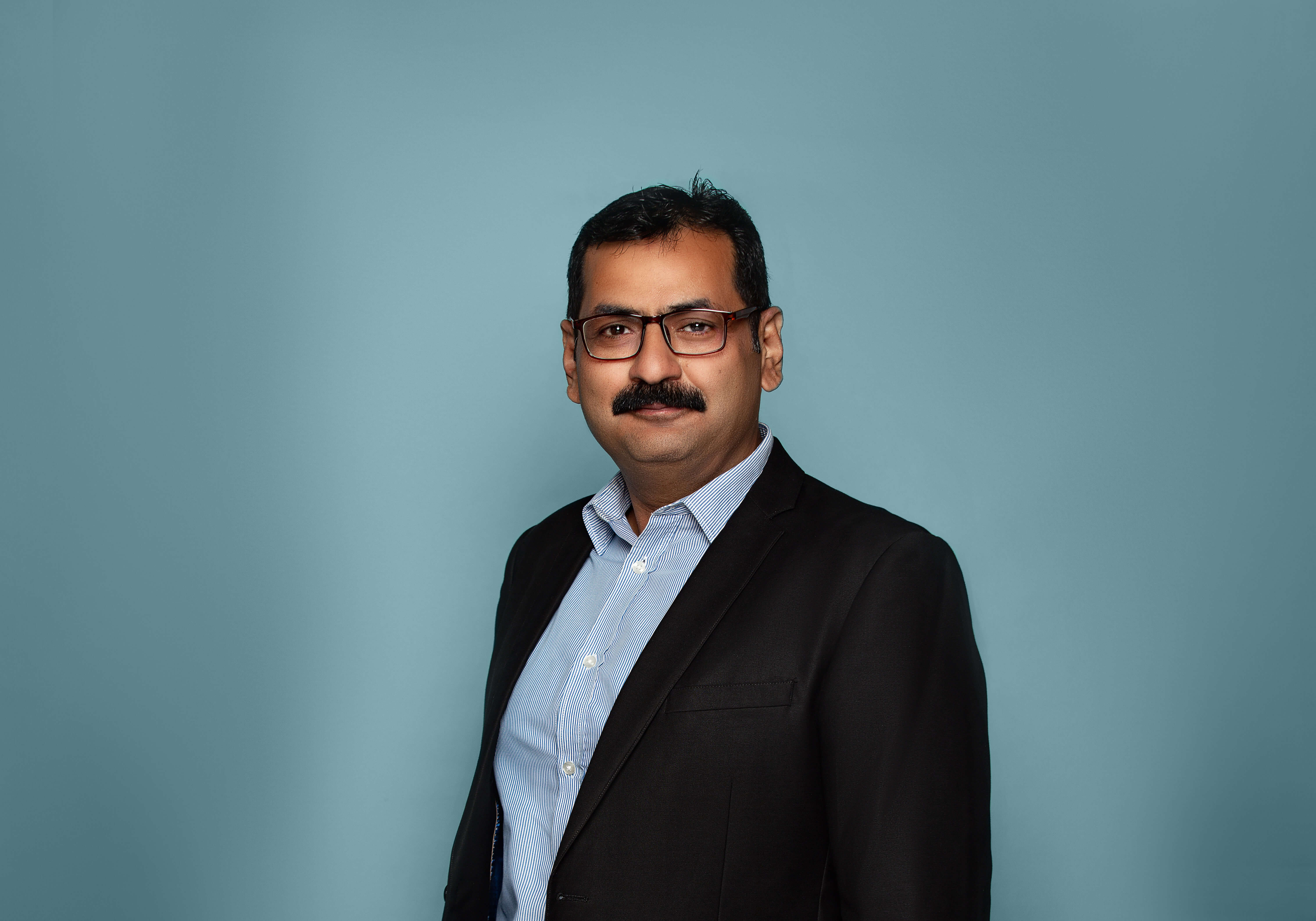 Haider Raza
GM Manufacturing & Engineering
Joined Shan Foods as GM Manufacturing & Engineering in July 2018.
Haider brings about 20 years of work experience in Manufacturing, R&D, Supply Chain, Quality Assurance and Engineering. Haider has worked with FMCGs like Unilever, Kraft Foods, Candy Land, English Biscuits Manufacturers and PepsiCo. He has successfully led initiatives such as Cost Reduction & Margin Improvement and setting up of new facilities.
Haider is a certified TPM Instructor from JIPM and "best-of-the-best" trained person. He is a qualified Chemical Engineer from Dawood College of Engineering & Technology, Karachi.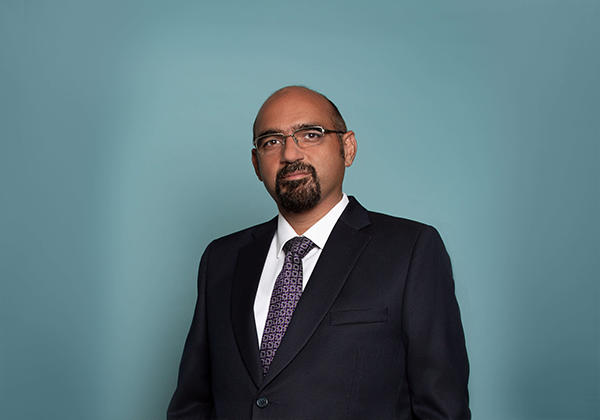 Muhammad Bilal Khan
Head of Information Technology
Joined Shan Foods as Head Of Information Technology in September 2020.
Bilal is a self-motivated, innovative and skilled individual with 22 years of diversified experience in all functions related to Information Technology and Analytics. He has worked in various sectors which include Power & Utility, FMCG, Pharmaceutical, Manufacturing, Aviation & Consulting sectors. Bilal established & headed multiple IT departments over the last 20 years. Starting his career in 1999 as an ERP Oracle / SAP Consultant at Sidat Hyder.